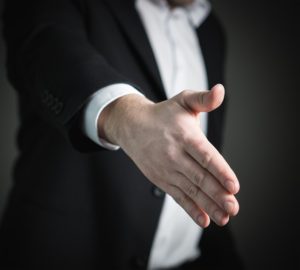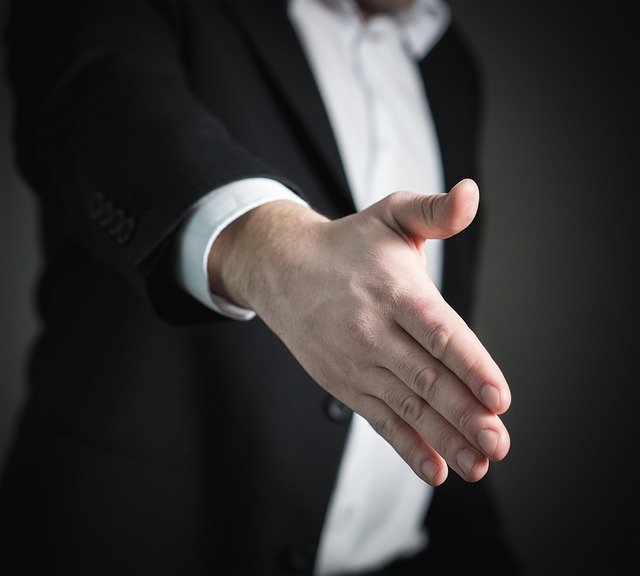 Anyone owning producing oil and gas minerals receives a fair number of mail outs offering to purchase their interests. So, how reliable are the prices quoted?
Well, there are some reputable companies that quote prices they intend to honor, which is good. However, there are others that will intentionally quote a high price just to get your attention, but then back it down once you enter into discussions. Their goal is to engage you in conversation all the while intending to lead you to sell at a much lower price, which is bad. Finally, some companies make a good faith offer to purchase your oil minerals but lower their price due to discrepancies discovered during due diligence, which is unfortunate but not intentional.
The bottom line is that if you are thinking about selling your oil royalties and receive an offer that's outlandish, don't quit your day job! Enter into discussions carefully and be prepared to bail if you feel manipulated.
If you are thinking of selling your royalties, need a mineral rights appraisal, or a free consultation regarding title transfer, estates with oil and gas royalties, or other general issues common to mineral rights and royalty owners – call us at 800-950-6954 and for more information, visit our website at www.LegacyRoyalties.com.