Mineral and Royalty Sales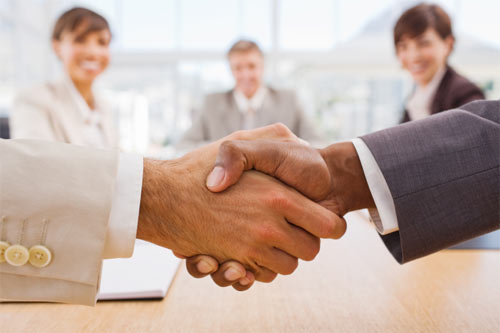 Mineral and Royalty Sales
For over 20 years now Legacy Royalties has been purchasing royalties and mineral rights.  Many times the seller is someone we have done business with in the past.  Why the repeats?  We believe it is because we always give our best offer, we keep the process of selling royalties simple for the seller, and we can close sales quickly.  The greatest indicator that someone was pleased doing business with us the first time is when they contact us a second.
Here are 3 recent, real transactions:
• A business owner funded her business by selling portions of her South Louisiana royalties.  Three separate sales over a 2 year period.
• An owner in Eastern Arkansas initially made an agreement to sell half of her royalty holdings.  Two months later, we were asked to buy the remaining half.
• A family with mineral properties in a trust decided to divest of the trust's oil and gas assets in New Mexico and Michigan.  They later approached us to purchase the remainder of the trust's mineral holdings in several Oklahoma counties.
As a premier royalty buyer, our business practice has always been to keep the process easy, work within the seller's time frame for closing the sale, and get the seller paid quickly.  We appreciate those individuals and businesses who have given us the opportunity to work with them, but it makes us feel good when we get the chance to work with someone we've done business with before.
If you are interested in receiving an offer, please fill out the form on our Receive An Offer page.  You can also email us at info@LegacyRoyalties.com or give us a call at (800) 950-6954.  If you just have some general questions pertaining to your oil and gas royalty interests, we are happy to try to answer those as well.